Luca and Simonetta, owners of Agriturismo "Le Cetinelle"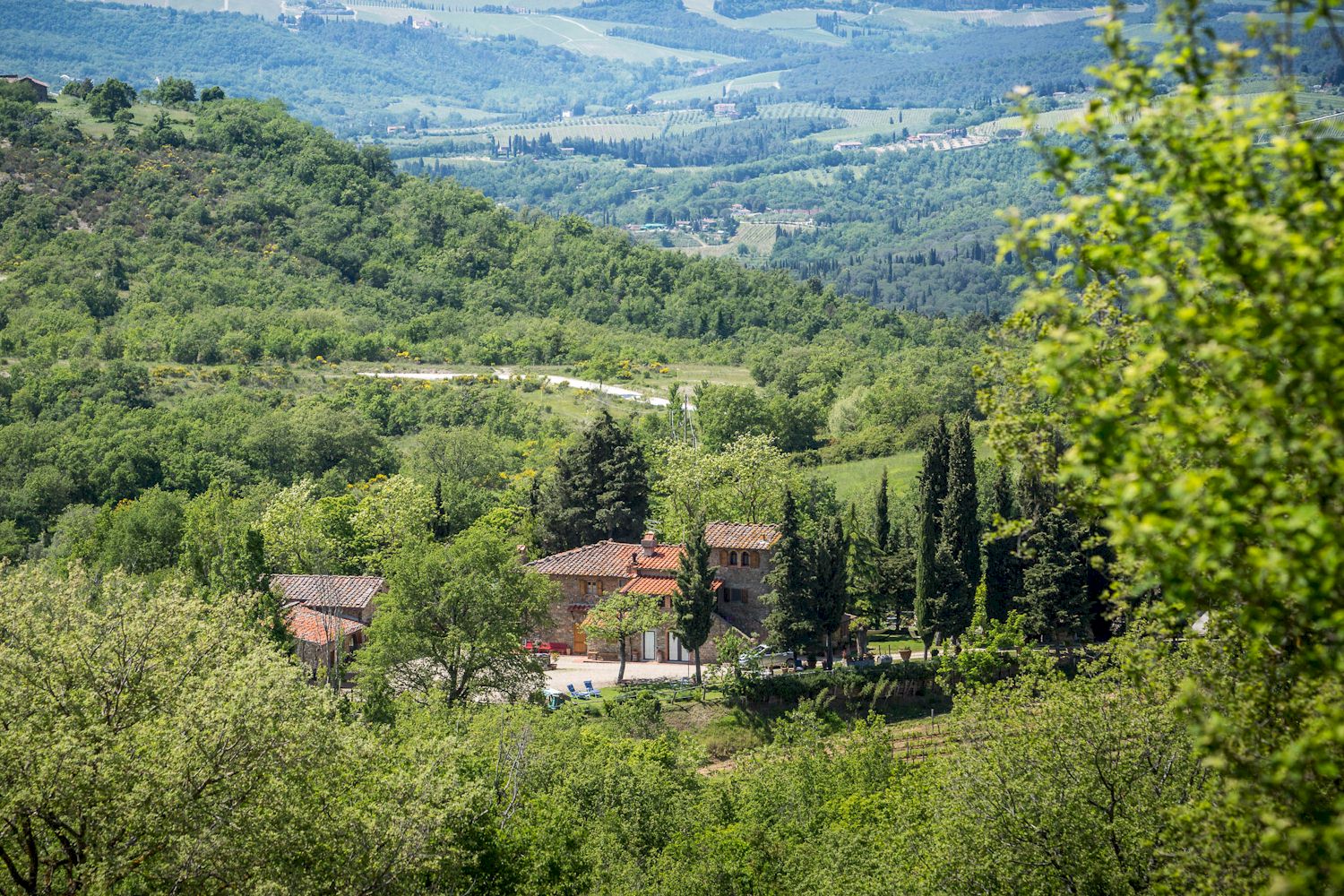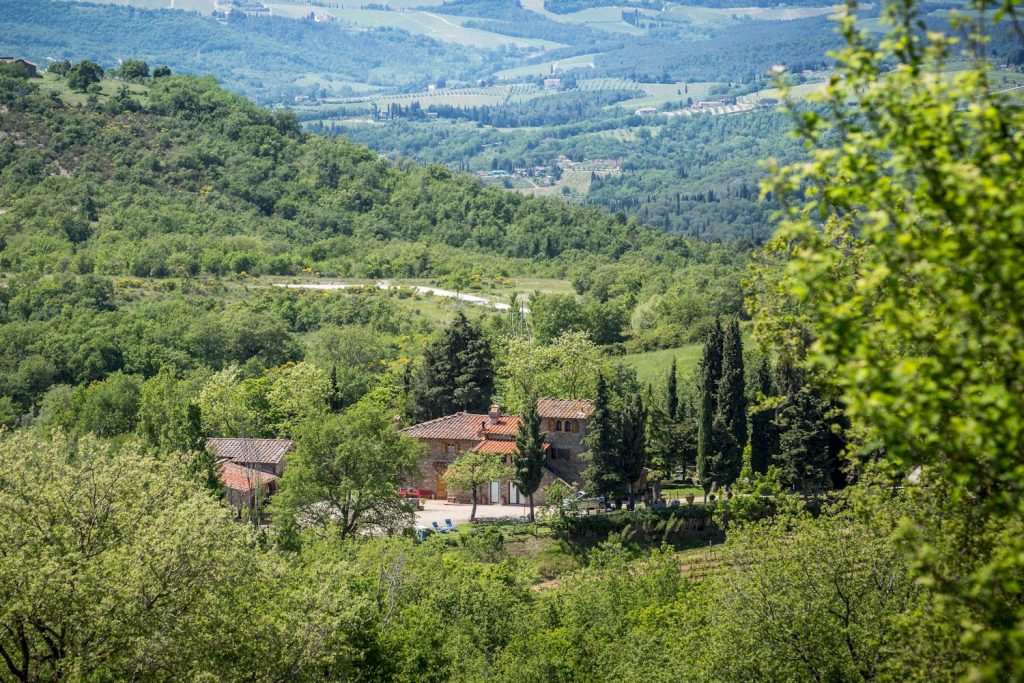 Luca has lived at "Le Cetinelle" since he was a boy. He has always loved the countryside, above all its peace and tranquility.
Simonetta arrived 19 years ago. Having met Luca and sharing his love of the house, they decided to turn it into their life's work, an important choice, far from the rat race!
Firstly they restored the farmhouse, then they converted it into a Bed and Breakfast, putting all their taste and care into the place to ensure that the guests feel completely at home when they arrive.
The main work was the conversion of the upper part of the main house into 6 bedrooms, each with private bathroom. The building work was done by Luca's capable hands and finished off by by Simonetta who painted each room in different colours, and chose the soft furnishings and the traditional furniture that renders each room special.
The spacious breakfast room has a large fireplace which is lit during the winter months, and most importantly there is there kitchen where Simonetta prepares the breakfast every morning. Everyone can use the farmhouse kitchen, a welcome alternative to dining out.
After having spent a day touring the sights of Tuscany, it is definitely a pleasure to return to "Le Cetinelle" and enjoy a candle-lit dinner outside in the garden, perhaps next to the pool, overlooking the far distant lights of Florence.
For guests who prefer not to cook, Simonetta and her friend Kalinka will prepare a traditional Tuscan meal upon request. Dinner at "Le Cetinelle" becomes a convivial occasion where guests can get together to swap information and tips about what to do and see, and make new friends with people from other parts of the world.